There are a number of opinions about the new Stan & Ollie movie flying about on social media. It's a well-made film, with great performances, lovingly told. It's a very nice introduction to Laurel & Hardy for folks who don't know them, and a nice re-introduction to folks who do. For me, there's a more important measure of success to be hoping for beyond box office and award nominations.
I remember the hoopla over The Artist from several years ago. The film did well in theaters, considering what it was, got noticed and awarded at the Oscars and BAFTAs et al. Its measured popularity and success may have helped a little with getting people to notice or go see Blancanieves. But it did nothing else for silent movies.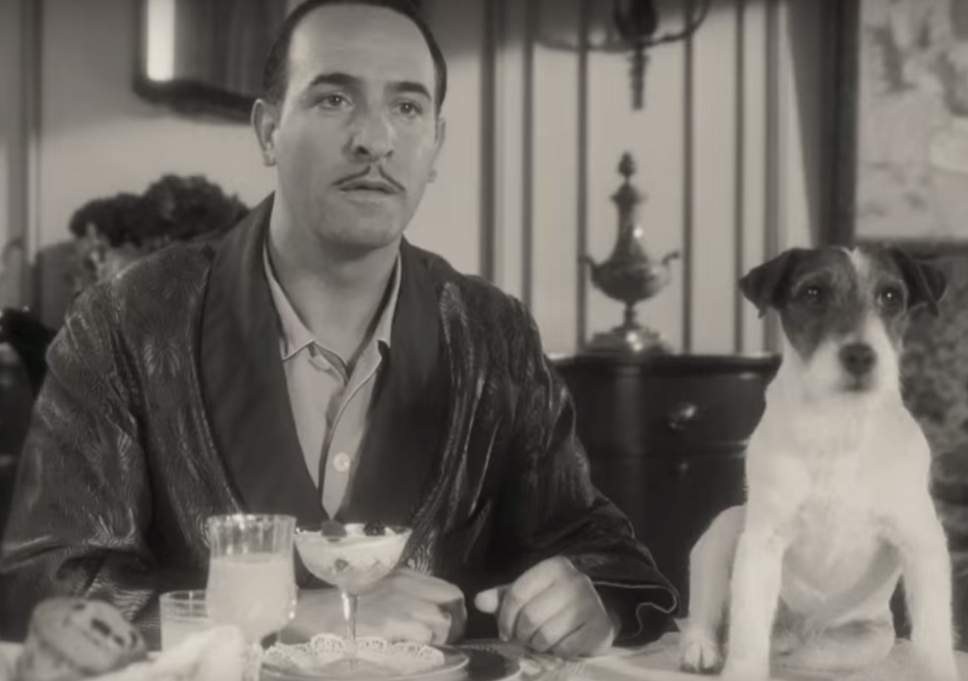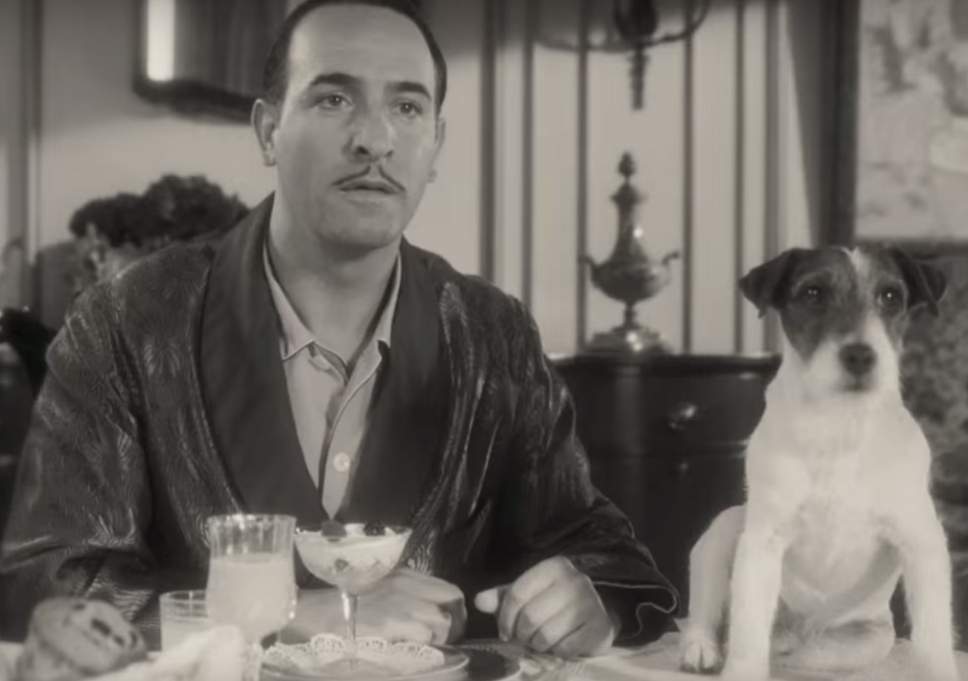 Yes…a lot of people saw The Artist, and a lot of those people probably had never seen a silent movie before. So, that's a good thing. Interestingly, though, for a year or two after the film came out, I'd ask audiences at shows that I performed if anyone in the house was there because they'd seen The Artist and now wanted to see another silent film.
Zero hands went up. Ever.
It's a good film, and I'm not saying it wasn't. I'm mentioning an observation that in spite of its success, it didn't make the slightest dent in silent film show attendance after its run. I'm sure that wasn't the intent of Michael Hazanavicius (I can't pronounce his name, and keep saying kasha-varnishkas instead) or anyone else. It was meant as a loving tribute to the era, and it is.
I have a theory or two about why this is the case, but that's a subject for another post. Actually, it's a long series of posts about the language of Silent Film I've been working on.
Attenborough's film Chaplin, I think, did do something for the interest in showing Chaplin's films. I definitely noticed an increase of screenings of the Chaplin features, both with the recorded scores and with the (required) live orchestral performances. Which is amazing, considering the cost of the live orchestra screenings. And there doesn't seem to be any slowing of the frequency of shows of City Lights or Modern Times or The Gold Rush with live orchestra either.
My hope, with Stan & Ollie, is that it develops renewed interest in the boys' films, and in showing them to audiences. That would be a great success for the new film.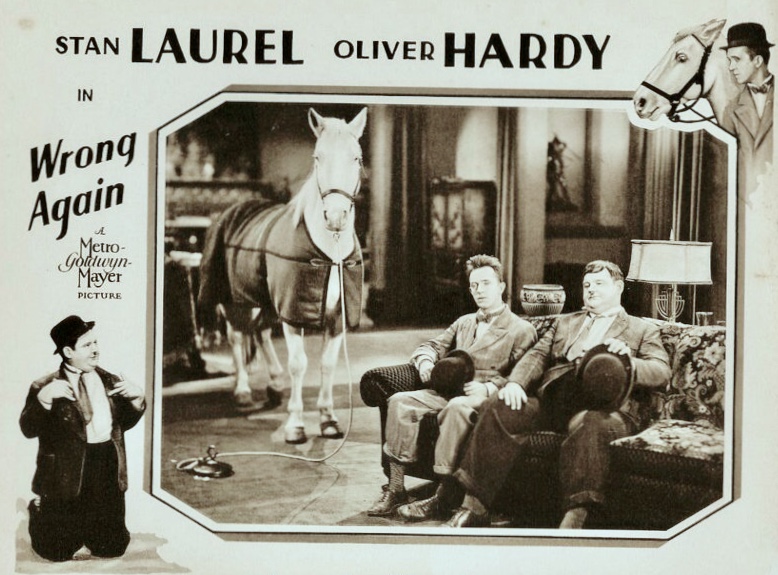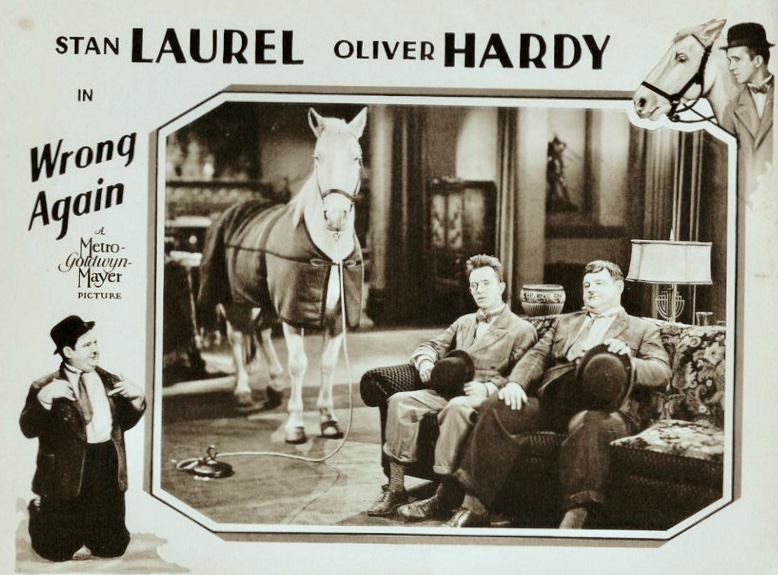 I know that some of the Sons of the Desert chapters are stepping up their efforts to let folks know about their regular screenings. Heck, a friend of mine in Boise is launching a "tent" out there.
I'm doing my part, too — I've booked/programmed two shows of Laurel & Hardy silent comedies for March 2019 already. One in southern Vermont, and the other at the Five & Dime coffee and cocktails place in lower Manhattan.
——-
Details about my March L&H shows will be posted on my show page. To save yourself bookmarking and checking back, you can always sign up for my emails (and get a bonus screener of a rare Billy Franey comedy in the process).