I can usually recognize the accompaniment styles of a number of my colleagues when I hear them on a home video or broadcast. A few months ago I caught a silent on TCM and didn't recognize the pianist. Which was weird. Because I was pretty sure I'd scored that film for home video and for air on TCM.
I looked through my "paperwork" on the job on my computer, and sure enough, there it was. I had in fact scored the Keystone short Do-Re-Mi-Boom (1915). I thought I'd done that. It was part of a slew of Sennett films I'd scored for Paul Gierucki's project that aired on TCM to acknowledge the centennial of Keystone — back in the early fall of 2012.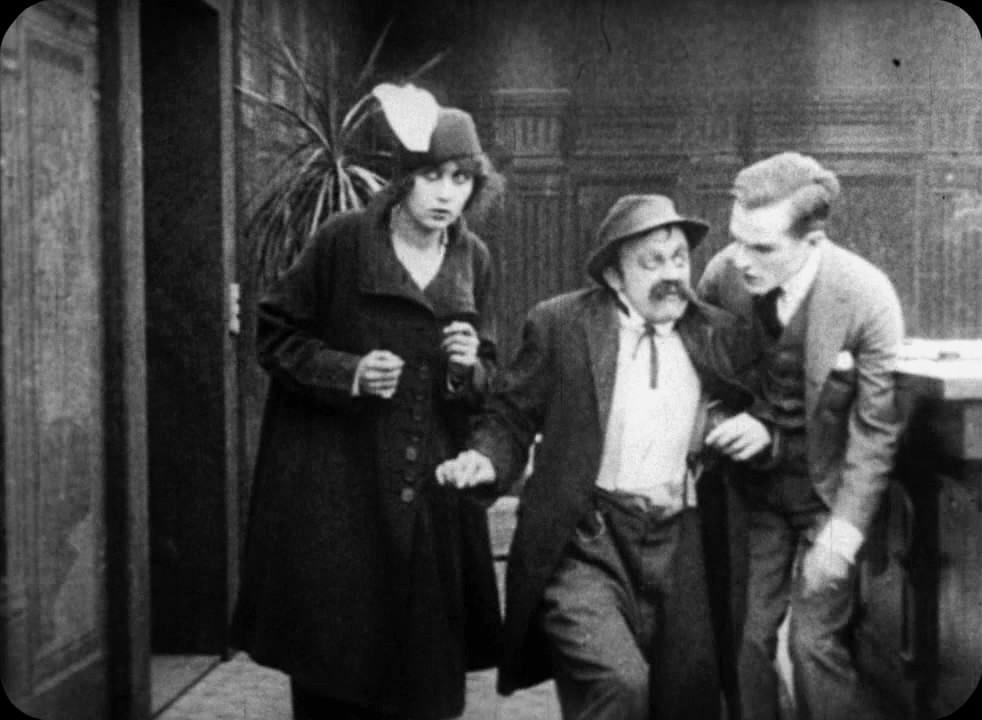 Ah. That's what it was. It wasn't that it wasn't me, it was that it was me…seven years ago.
I try to improve my playing every year. I try new things, and take a little more care on my technique, push myself to expand my vocabulary. Look, I went to film school, not a musical conservatory, and I feel like I need to try to make an effort to make my playing and the music I create sound better.
It's hard to see any development in this. Months will go by, and I'll be doing a show and look down at the keys and go "gosh, not that again". Don't worry, sometimes I'll be pleased with what's coming out of my hands during a film, too.
I never listen to my own recorded scores. I don't think any of us do. But hearing something I recorded in 2012 as I did recently, and hardly recognizing my own playing, made me realize I had actually moved ahead a little. Which is great, because I don't want people who hear me play on a semi-regular basis (at MoMA, the Cinema Arts Centre, the Silent Clowns Film Series) to hum along with anything or find it recognizable in any way.