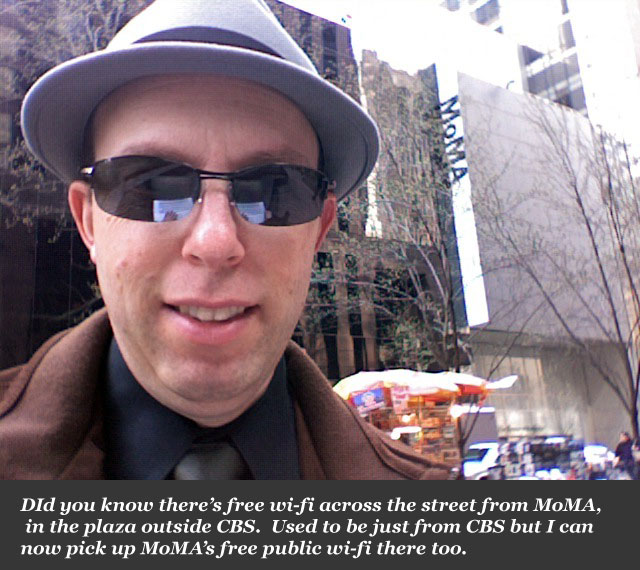 Just played show #2 of
Wild Bill Hickok
(1923) will William S. Hart. Yesterday's show went well, and today's went a little better. I was a little more focused and also backed off a little more. On the second pass I was also able to get a better handle on a western-type flavor on the theatre organ, something that comes much easier on piano. Had fun (both times) using the piano rank for the saloon scenes.
Tried using "Old Dan Tucker" as a final theme today, sort of the way "Jubilo" works in the Will Rogers picture of the same name. I'm not sure if "Old Dan Tucker" fits the character of Hickok, but the song is identified with him onscreen at the beginning and about 1/3 to 1/2 of the way in.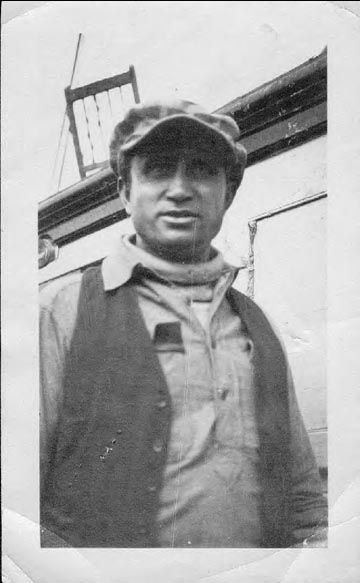 Character actor Leo Willis turns up in a small role at the beginning of the film. He's one of Lloyd's brothers in The Kid Brother, and turns up in tons of other Roach films and other comedy shorts. I found this photo of Willis seen at right on ancientfaces.com and was posted there by his great-granddaughter.
A woman chatted me up atfter the show, asking about the Miditzer. I did my usual Miditzer talk – plugging the instrument, its creators, MoMA's purchasing the equipment, and the importance of hearing that sound at silent film shows. In talking about the lack of theater organs in NYC, she mentioned that there was a movie palace hwere she grew up, in Idaho called the Egyptian. Irony strikes again, as this is the theater where the Treasure Valley Youth Symphony has performed my orchestral scores for the last 6 years, and I've actually been there twice now (2006 and 2008). The Egyptian in Boise, ID has a Robert-Morton theatre organ which is an original installation.
One more show of Wild Bill tomorrow, then on Sunday it's So's Your Old Man at the Silent Clowns.
See you at the silents!