In my last post I mentioned some of the basic technological differences between pressed and burned product, replicated and duplicated. With DVDs the choice between the two isn't as large a financial outlay as it is with Blu-ray. But the cost and the order fulfillment hassle with pressed, for an indie like Undercrank (which is me), is significant enough to opt for burned product. With Blu-ray it's even more so.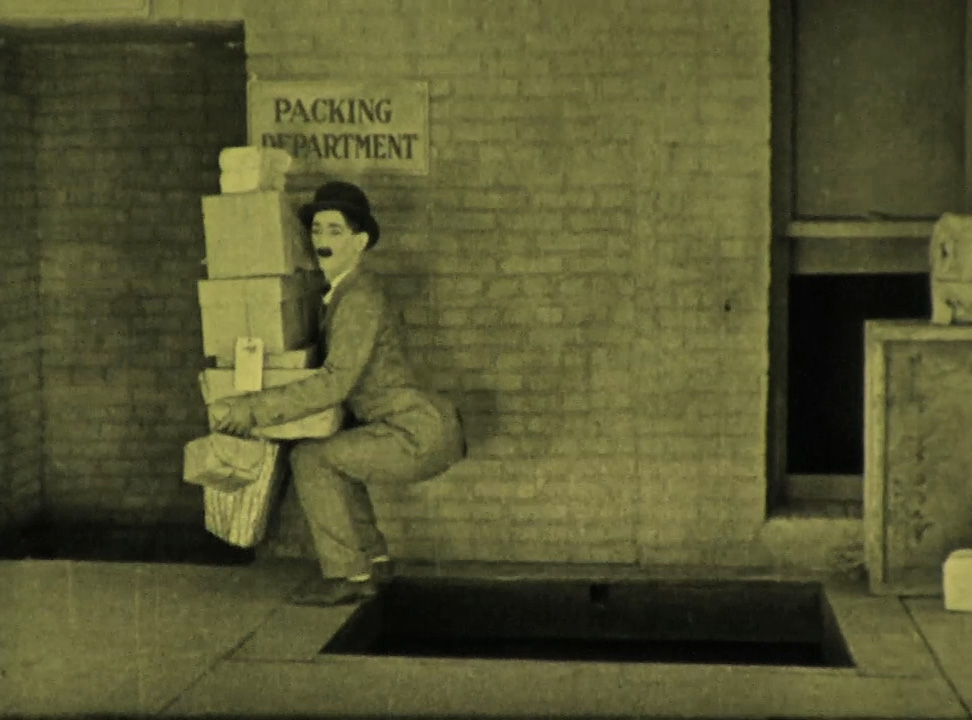 If you're pressing DVDs, the minimum order is 500 pieces. Or at least it was when I released The Family Secret (1924) starring Baby Peggy and restored by The Library of Congress, back in 2015. It may still be the case. This release was being funded by a different method and source than my Kickstarted projects, and I didn't need 200-250 copies to send out to backers. But, I figured…Baby Peggy was a bigger name than "Musty Suffer" (my release previous to Family Secret) and I'd licensed the film with my score to TCM. The film was scheduled to air on Diana Serra Cary's birthday.
I figured I had a shot at selling that many copies. Plus, I wanted to do this as a trial-balloon for releasing something like When Knighthood Was In Flower (1922) so I'd already have gone through the steps when it came time for a bigger release. But the difference between CreateSpace making each DVD and having it automatically listed on Amazon and making the product myself and setting it up for Amazon to sell and for it be fulfilled by them or me or by the duplicator was a lot more work for Ben.
The Amazon "Pro" seller account, which is what's required, comes with a monthly fee.
There were several calls placed to Amazon's seller support at least, aiding me in setting up The Family Secret for release. There's a lot of terminology and hard-to-grasp internal logic on the process. Then there's the procedure of getting each order fulfilled. I didn't trust my schedule to be able to effectively handle this. The process and steps to have the company who replicated the discs fulfill the orders involved both an Excel spreadsheet and my having to remember to take care of the orders.
I went through all this. Learned the labyrinthine steps to getting The Family Secret listed on Amazon and to having each order fulfilled as it came in. This release was my first encounter and lesson with guessing what will sell well. The DVD was released in October 2015. Five years later, I made this title an MOD release, after selling around 200 out of those 500 copies. The details of all the things I tried, and how I dispensed of the 300 units sitting in a storage facility with a monthly bite, can be the subject of another post. I learned a lot.
Don't get me wrong – I'll still release Baby Peggy films or anything else I think deserves to be available. But as an MOD title.
One big takeaway that I learned was that being part of the warehouse workflow on just one title was way more mental labor and focus every month than I'd had on all my other CreateSpace releases (which was almost zero). I was willing to deal with all this when the prospect of releasing the restored When Knighthood Was In Flower on replicated Blu-ray — or as a DVD/Blu-ray combo pack — became a definite prospect.
There was, however, a budgetary hurdle to surmount, one that surprised me and which most people who buy a physical media release from an indie label aren't aware of. This will be the topic of my next post on this subject.
If you missed the previous post, you can read it here.
You can read the next post in this series here.