In my previous post about my 3-year journey with a Blu-ray release, I mentioned two kinds of discs — pressed and burned. You may not be aware of these two kinds of discs and may not even know whether you're watching one or the other. The difference is hard to discern to the naked eye, if I may use that expression on television.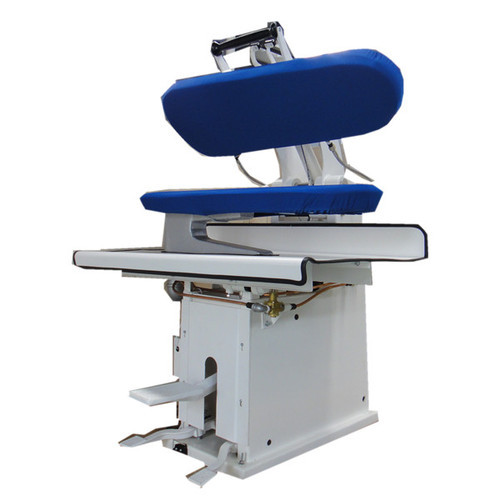 Pressed product is different from burned product in two ways. The first — and one you may not be aware of or even know existed — is the basic technology of it. Pressed product is more permanent, and is stamped. Okay, I don't exactly know how that happens, but purists will tell you it's better and more permanent.
Terminology for you to use, if you want to sound like you're "industry" at a zoom cocktail party: pressed vs. burned is also referred to as "replicated" as opposed to "duplicated".
With burned or duplicated DVDs, each disc is burned, the way you yourself might burn a DVD-R disc (if you remember what this process is), but is done with high-end professional equipment. The process can be done done one at a time or in volume orders.
I can't tell the difference between one type of disc and the other, technologically, or visually, and the Undercrank DVD audience seems to be fine with DVD-R discs made on-demand. They're allegedly less permanent. On the other hand, last week I tried to watch something from the Kino Edison: The Invention of the Movies box set and found that disc 2 wouldn't load or be read in any computer drive or DVD or Blu-ray player I had.
There are consumers and fans who won't buy a disc unless it's replicated; I've met people who won't buy something unless it's on Blu-ray.
That's fine. But if you want to see the niche-market titles I put out, which are niche titles within a niche-market within a niche-market, I need to stick to DVD.
There is another reason, a bigger and more expensive one, that has kept me from doing Blu-ray, and I'll cover that in my next post.
If you missed the first one, you can go back and read it here.
You can read the next post in this series here.