"Can I tell you about today's specials?" Okay, it's been a couple weeks since someone's asked you that question. But in the case of The Silent Comedy Watch Party, it applies.
With people hosting movie-viewing watch parties on social media left and right, the floodgates of copyright-ignoring seem to have been flung open. Perhaps the major studios haven't quite gotten a jump on dealing with whether ripping and posting/streaming a film on Zoom or Facebook is an aspect of non-theatrical exhibition.
In producing The Silent Comedy Watch Party, I have to keep two hats on. At least two, anyway. You could claim that since a lot of silent comedy shorts on DVD are in the public domain that it would okay to include them on the show. But the film accompanist part of me also records scores for the DVD labels (beside mine) that have released those films on disc, and would like to continue to do so.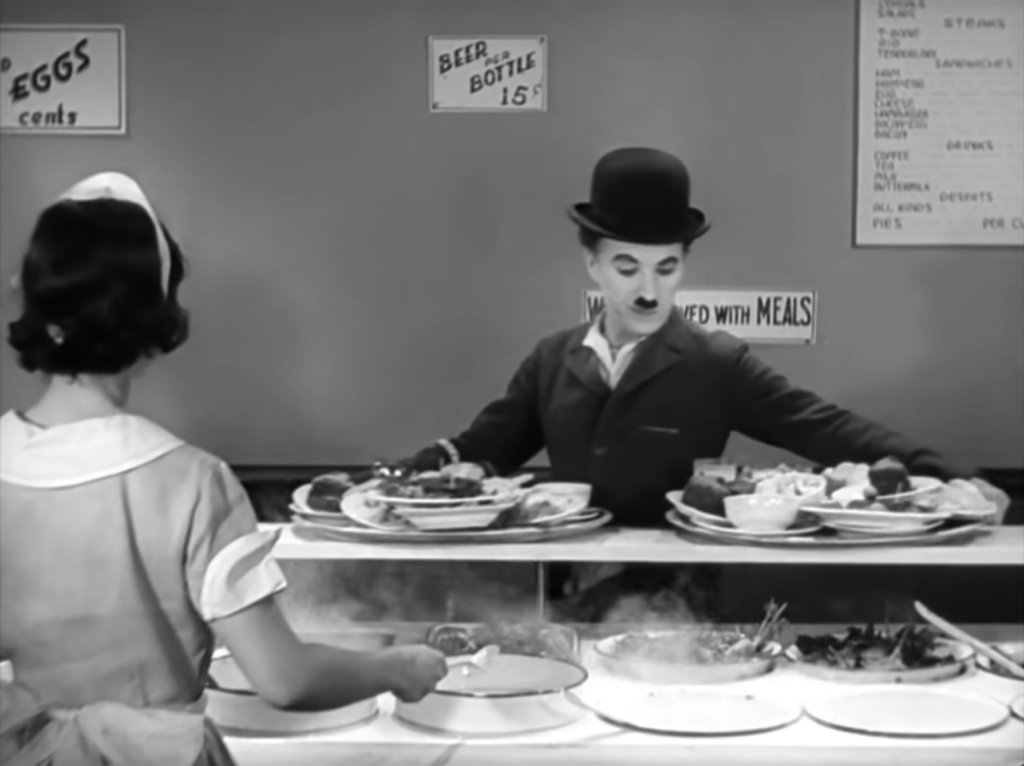 And, as a DVD label myself since 2013, I've grown to have a different attitude about this, having raised an spent money and organized and expended talent and time to make DVDs happen. So, it was important to me to only include films on The Silent Comedy Watch Party that I had the okay on from their DVD labels. Late last week, I sent out emails to people I know at a few of the outfits that have put out silent comedies on disc.
The good news is that I've gotten permission from Kino on using some of the Keaton shorts, from Milestone on their Charley Chase set, and from the EYE Filmmuseum for silents they've posted (mute) to their YouTube channel. Steve Massa and I are grateful to these distributors, and look forward to including at least a couple of the more familiar silent comedy faces on the shows in April along with the less-familiar mugs of the likes of Marcel Perez, Harry Watson Jr. ("Musty Suffer") et al.
Programming for episode #03 of The Silent Comedy Watch Party has begun percolating, and we look forward to another chance to bringing more slapstick laughs into your living room this Sunday.
---
Show page for the Silent Comedy Watch Page is here.
Subscribe to my YouTube channel to watch previous episodes and other silent films here.
Sign up for my emails here. When you do, you get a surprise in your inbox, like the old Crackerjack boxes.