Episode #24 of The Silent Comedy Watch Party will stream live on Sunday September 6, 2020 at 3pm EDT. Co-hosts Steve Massa will introduce and Ben Model will live-accompany shorts starring Stan Laurel, Toto and Harold Lloyd.

SPECIAL GUEST: Suzanne Lloyd will join us to talk about FROM HAND TO MOUTH and her grandfather, Harold Lloyd.
The Silent Comedy Watch Party is presented for free, on YouTube.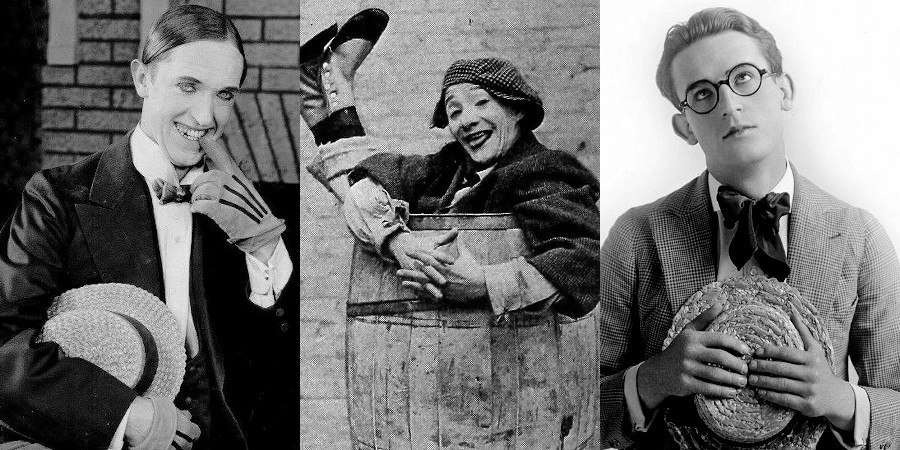 Films scheduled for this episode:
SHORT ORDERS (1923) starring Stan Laurel, with George Rowe, Marie Mosquini, Eddie Baker, Mark Jones, Jack Ackroyd, Jack O'Brien; dir. Percy Pembroke; prod. Hal Roach; photo. Robert Doran; rel. September 2, 1923 by Roach Comedies; 1 reel; presented courtesy of Serge Bromberg and Lobster Films, and sourced from the DVD The Stan Laurel Collection 2 (2008); available on Amazon.
HIS BUSY DAY (1918) starring Toto, with Bud Jamison, Margaret Joslin, Harry Todd, Clarine Seymour, Charles Stevenson, Dee Lampton; prod. Hal Roach; photo. Robert Doran; rel. April 28, 1918 by the Rolin Film Company; 1 reel; presented in a digital transfer from a 35mm print courtesy of the Library of Congress.
FROM HAND TO MOUTH (1919) starring Harold Lloyd, with Mildred Davis, Peggy Cartwright, Snub Pollard, Wallace Howe, Gus Leonard, Noah Young, Mark Jones, Fred Newmeyer, Dee Lampton, Charles Stevenson, William Gillespie, Helen Gilmore; dir. Alfred J. Goulding; prod. Hal Roach; photo; Walter Lundin; rel. December 28, 1919 by the Rolin Film Company; presented courtesy of Harold Lloyd Entertainment and Suzanne Lloyd; released on the DVD The Harold Lloyd Comedy Collection Vols. 1-3 (2005); available on Amazon.
Time Zone info:
Pacific Time – 12 noon
Mountain Time – 1 pm
Central Time – 2 pm
Eastern Time – 3 pm
Argentina/Nova Scotia – 4 pm
UK/England – 8 pm
Europe/Scandinavia/Netherlands et al. – 9 pm (21:00)
Eastern Australia – 3 am Monday
Western Australia – 6 am Monday
Japan (Tokyo) – 4am Monday
Where to watch the show:
The stream will go live on YouTube about 5-10 minutes before the show's start time at 3:00 pm EDT on Sunday, September 6, 2020. Click the image below to go to Ben Model's YouTube channel where you can subscribe and get an email notification about the stream link.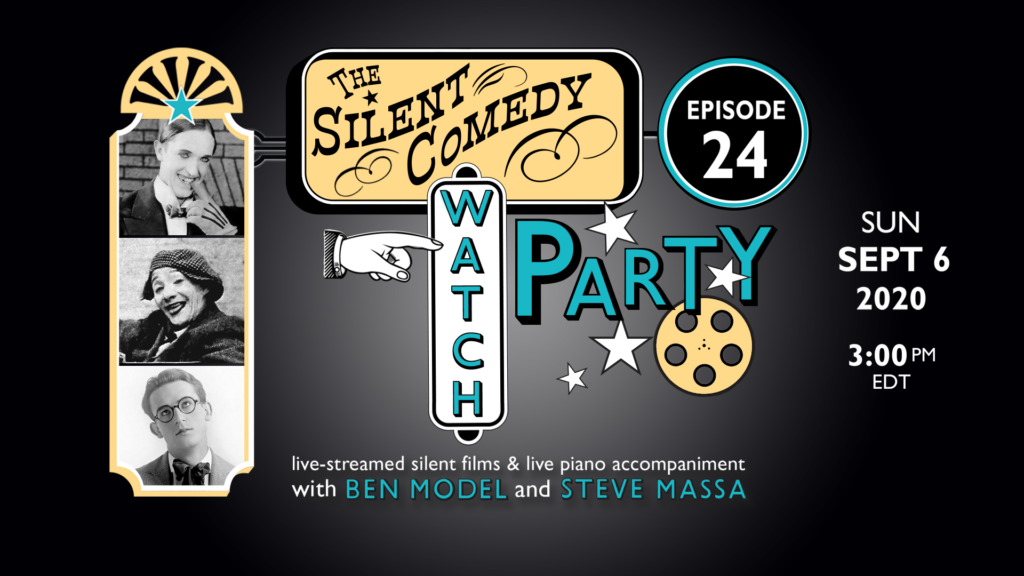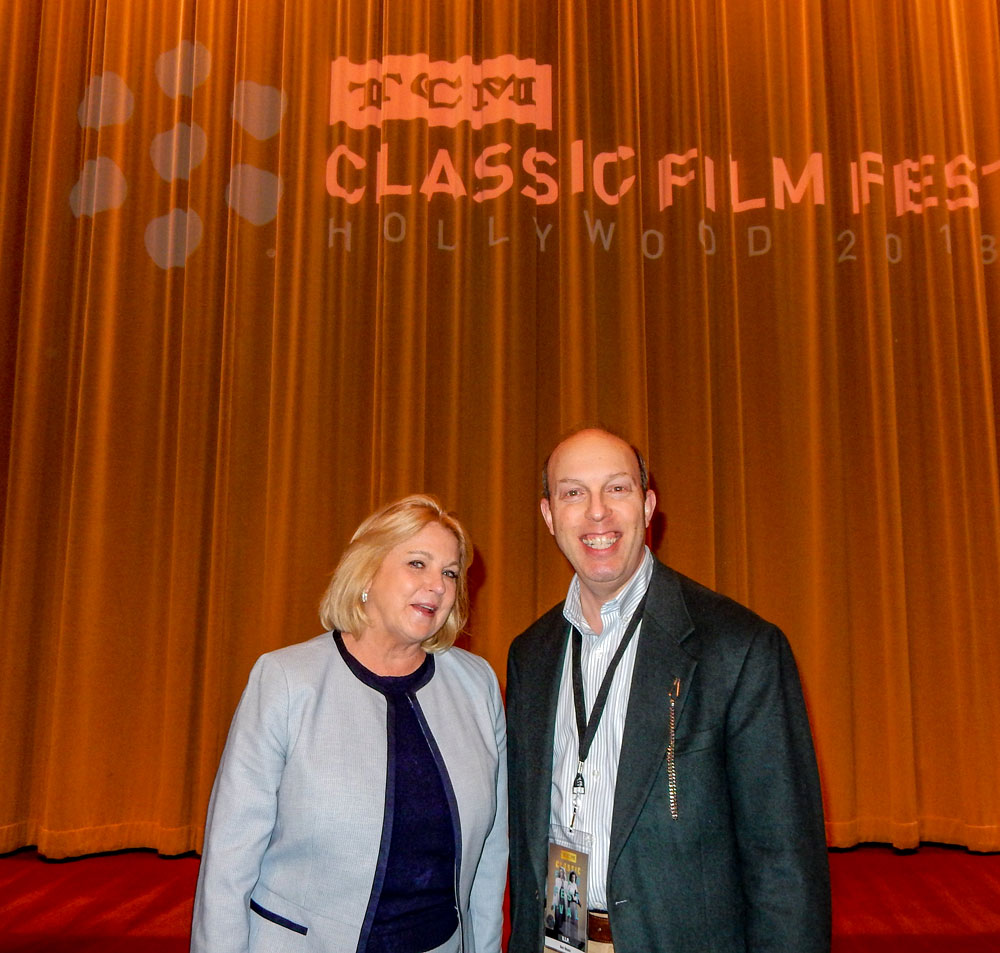 Make a donation to support the show:
The Silent Comedy Watch Party is presented free of charge. If you'd like to make a contribution to support the show, you may do so securely online:
one-time donation on Square – or, if you do not have or do not wish to use a credit card, you can use PayPal. For Venmo, search for "@undercrank"
donate automatically each time we do a live-stream – sign up on Patreon.
if you prefer to mail a check, please contact us for the address
Stay informed about the shows:
Sign up for emails to get reminders about The Silent Comedy Watch Party shows and film listings.
click here for The Silent Comedy Watch Party main web page for show info and links to previous episodes' pages.
Follow Ben Model on Twitter at @silentfilmmusic
---