I've had the idea for this for a few years, as well as the tech for it, but was always reticent to give it a try. And for good reason. Streaming a live-accompanied silent film program defeats one of the core elements of silent cinema — the live theatrical experience.
My interest is in getting people interested in silent film so they'll come to a show, or making sure the fans know about the shows so they'll come to them.
But what if there are no shows to go to? Like the way things are right now?
Oh, well, that's different.
Just about every show I had on the books for March and April has been cancelled. Over the last few days, the theaters and museums these shows were supposed to be held in have announced closings. That includes the course I teach at Wesleyan, where I accompany everything screened in class.
In the last 24 hours a lot of people I know have been told not to come in to their place of business and to work from home. I realized that I can still do a show as something done while working from home.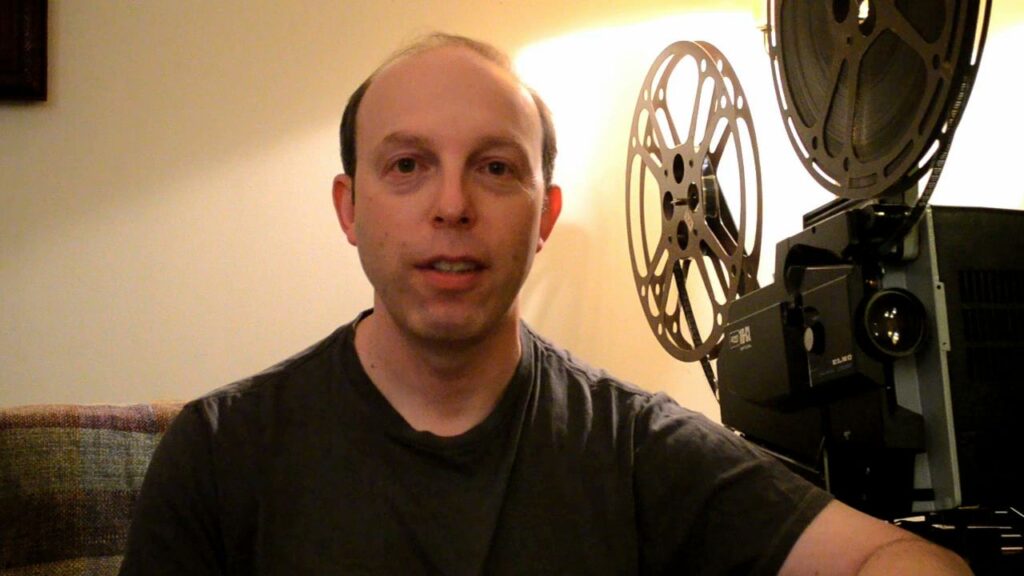 This could also be a complete disaster, but I am channeling that moment in Young Frankenstein when Gene Wilder exclaims "It…could…work!!" and going to give it a shot.
On Sunday, March 15 2020 at 3pm EDT, I will live-stream something I am calling "The Silent Comedy Watch Party".
I will host the show from my apartment and will live-stream two comedy shorts and accompany them live on my piano. I'll be joined by my friend silent comedy film historian Steve Massa to help with the film intros.
The films will be a pair of one-reel comedy shorts; one is a rare-ish film that you may have seen, and the other is one that pretty much no audience has seen in about 100 years.
The show will not be archived, and will not stay there on YouTube. It's going to happen live, just this once. There will be no kinescope. If I'm going to emphasize or replace the live-watched experience of a silent film show, I'm not going to post this and leave it there.
This is a pilot and will only be around 30-40 minutes, but if the response warrants it, I will do another program the following week, possibly longer. I could certainly repeat the films from the pilot.
---
The Silent Comedy Watch Party – pilot episode
LIVE STREAM ONLY – Sunday, March 15, 2020 at 3:00 pm EDT – 2pm Central, 1pm Mountain, 12 noon Pacific, 7pm in England, 8pm (or 20:00) in France and also Nederlands and Scandinavia.