A Silent Film Cue Played on a Wurlitzer Gets Sampled On A Rap Record
Lee Erwin's silent film scores are not that easy to find and listen to. Luckily the tracks he recorded for several Buster Keaton features are on the now out-of-print "ultimate edition" DVD and Blu-ray releases from Kino. You can also hear a snippet of Lee's score for "The Thief of Bagdad" on a rap record.
Several years ago I thought I'd see if there were any rare theatre organ recordings of Lee on YouTube, or perhaps one of his appearances on the Arthur Godfrey Show. Lee had been the organist and arranger on the Godfrey show for 22 years, first on radio and then on TV.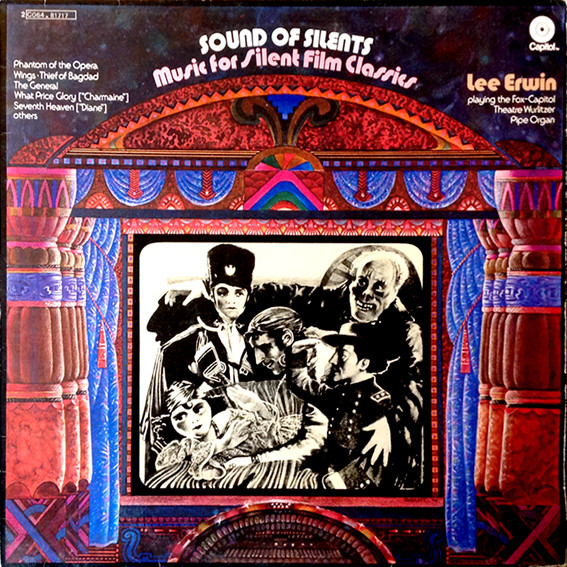 I found a couple uploads of the LPs he'd recorded, either of music from the "Moon River" radio program he'd done for his own label, or of tracks from the records he did for Angel. No kinescopes of the Godfrey show, and no other surprises. Okay…Nas's "Represent" caught me off-guard.
My surprise was more that anyone in the rap world had listened to Lee's "Sound of Silents" record. Whoever was working with Nas on the album "Illmatic" – I've read that DJ Premier is probably who it was – must have needle-dropped their way through the album looking for things to sample. But the cue "The Magic Rope" in the medley of themes from The Thief of Bagdad starts with a repeated 2-bar vamp that continues under the melody. And it sounds like something you could add a hip-hop beat to. The way someone did with Suzanne Vega's "Tom's Diner" or the way Electro-Swing works.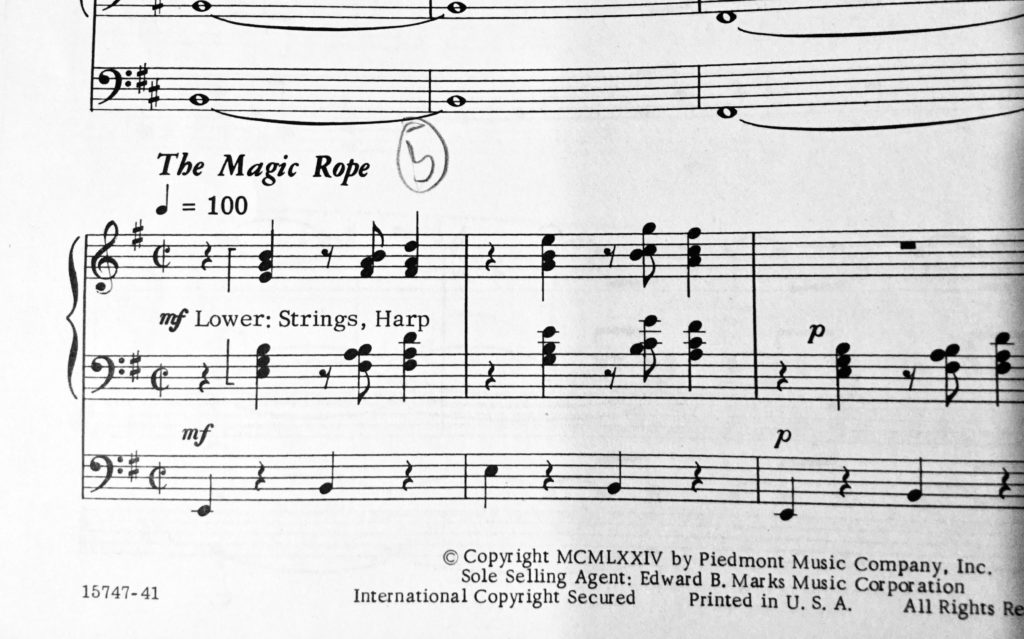 I don't know how many of Nas's fans know where the riff on "Represent" comes from. Perhaps they do — a recent YouTube search turned up a track of just the "Magic Rope" vamp repeated over and over, and a few other uploads of Nas's record with a mention of Lee's score recording.
Sometimes I like to include some of Lee's themes for certain films when I play to them. Lee was a friend and a mentor to me, and doing this is a little way of keeping his music going. But I don't think I'll be using his "Magic Rope" motif when I play for Thief of Bagdad, just in case. Lee had a major bugaboo about using recognizable music in a silent film score, and I just never know who may be at one of my shows who might know that riff from Nas's record.
---
Here's Lee's "Magic Rope" from "The Thief of Bagdad":
Here's "Represent". The "Magic Rope" kicks in at around 0:22. Please note the "Parental Advisory – Explicit Lyrics" warning; this track may be NSFW.
I found these two videos embedded together on a page on the WhoSampled.com site for this record.