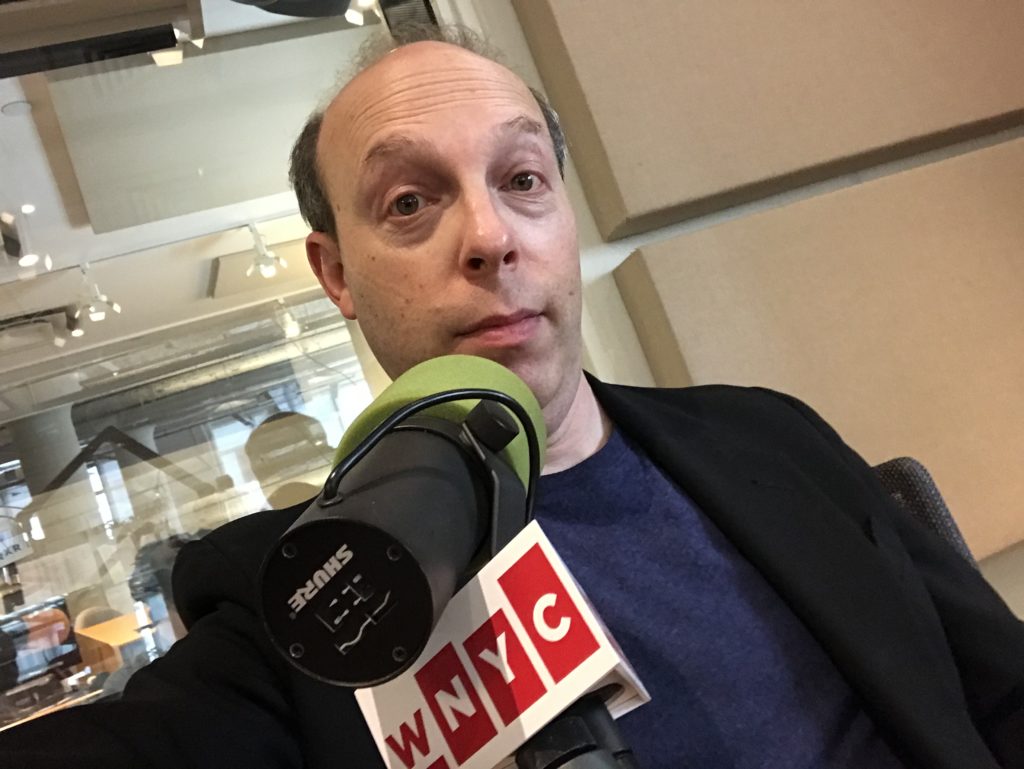 I was a guest on WNYC's radio program "Midday NYC" on September 5th, talking about (what else?) silent film accompaniment and my Undercrank Productions DVDs. I've gotten to be on this show several times over  the past 10-12 years, when Lopate was its host, and the repeat visits have helped me get good at being on the radio. The show rotated weekly guest hosts after Lopate was removed from the show (and its name), and so I got to be on the air with Jenna Flanagan, who you may know from NPR and PBS.
I've learned a lot about how to do radio over the years. Like making sure you know how long the segment is ahead of time, and figuring out how many things you can and can't cover in that time. And not getting thrown by the host occasionally looking at their notes or the clock while you're talking to them; this either happens or increases a little toward the end of the segment. They have to stay on schedule, and this is part of their job. The fact that no one can see this can throw you at first, but I've gotten used to it. When I've gone on an FM station in Boise a few times with Ken Bass over the years, it's always 3 or 4 minutes and that's it. That's when my experience a million years ago doing stand-up and improv kicks in.
And every once in a while you meet some cool people in the green room. Like Alice Cooper, who turned out to be a huge Ernie Kovacs fan.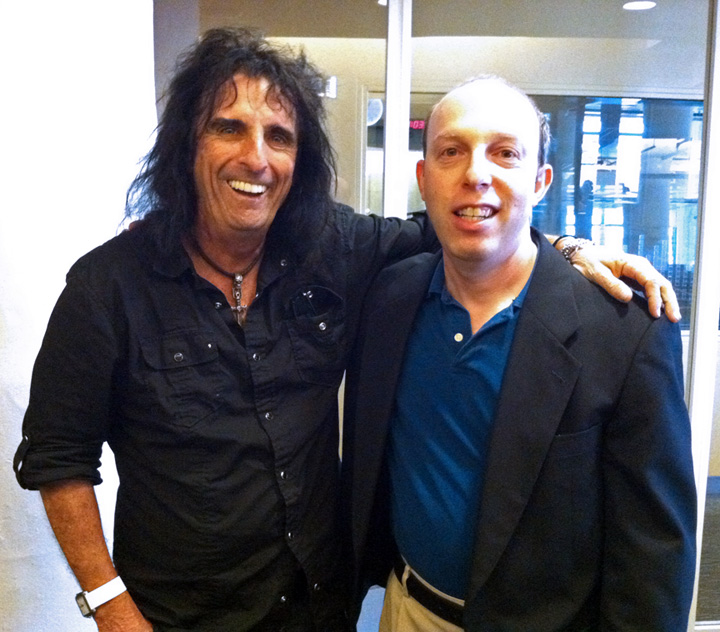 You can listen to my September 5 radio segment on "Midday NYC" here (it's only about 20 mins):
Ben