"See you at the silents!"
BEN MODEL is one of the nation's leading silent film accompanists, and performs on both piano and theatre organ. Ben works full-time presenting and accompanying silent films in a wide variety of venues around the USA and internationally, carrying on a tradition he learned from silent film organist Lee Erwin (1919-2000).
Over the past 35+ years Ben has created and performed live scores for several hundred silent films, films lasting anywhere from one minute to five hours. Ben is a resident film accompanist at the Museum of Modern Art (NY) and at the Library of Congress' Packard Campus Theatre, and performs at theatres, museums, schools and other venues around the US and internationally. Read more…
Here's a video profile on Ben Model by the New Yorker Magazine: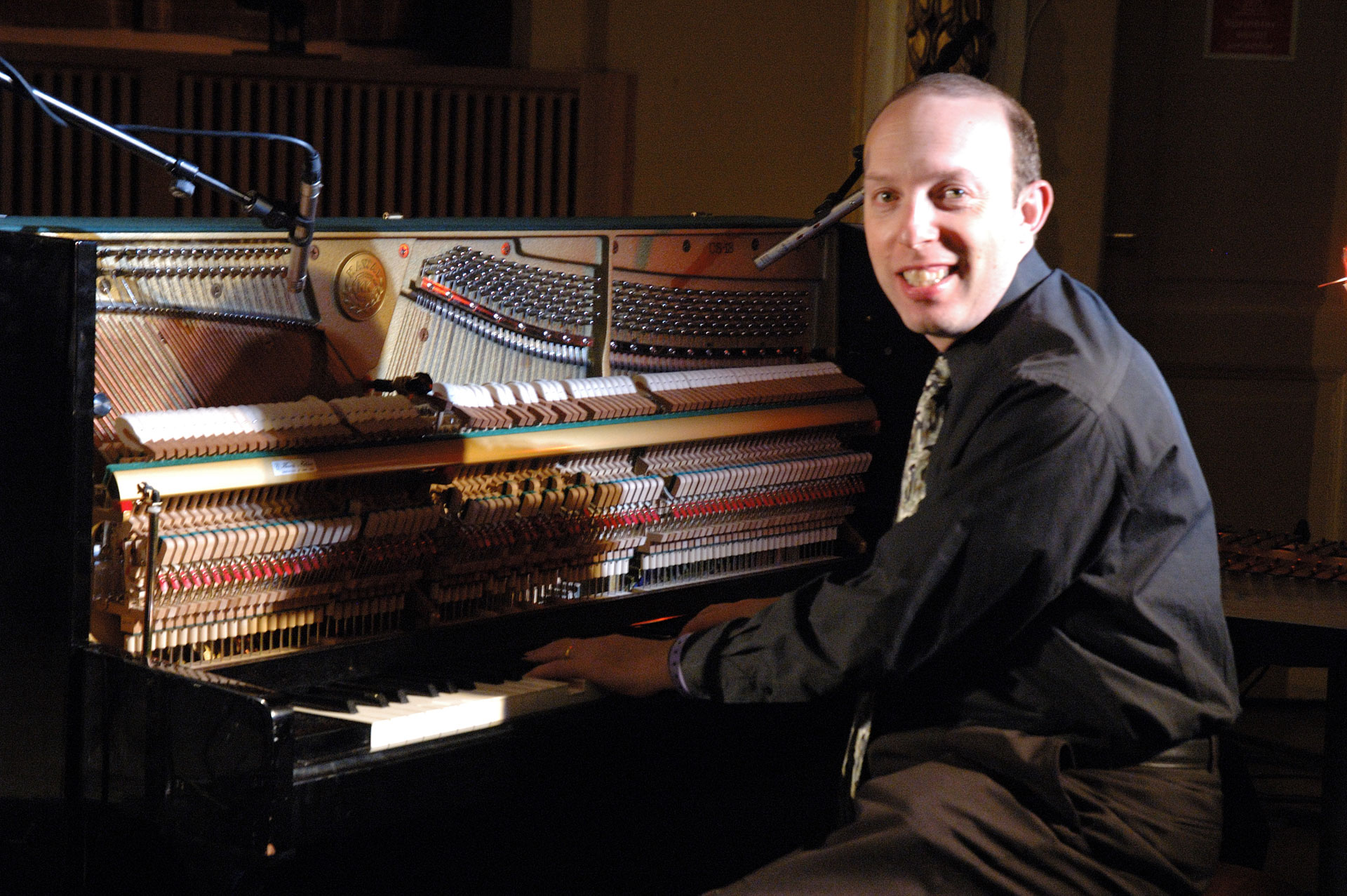 Complete show listings of live performances on piano and theatre organ around the USA and internationally.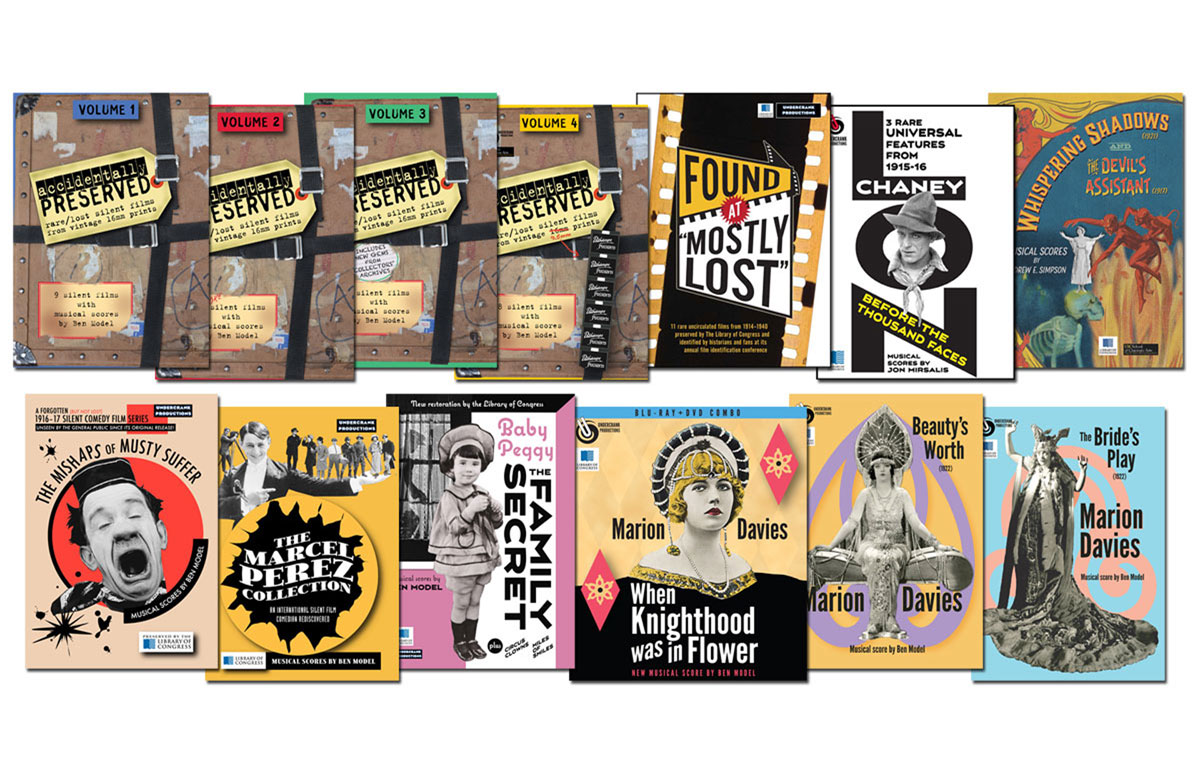 Ben Model has recorded scores for several dozen DVD and Blu-Ray releases, hosts a silent film music podcast, and posts rare films from his collection to a YouTube channel.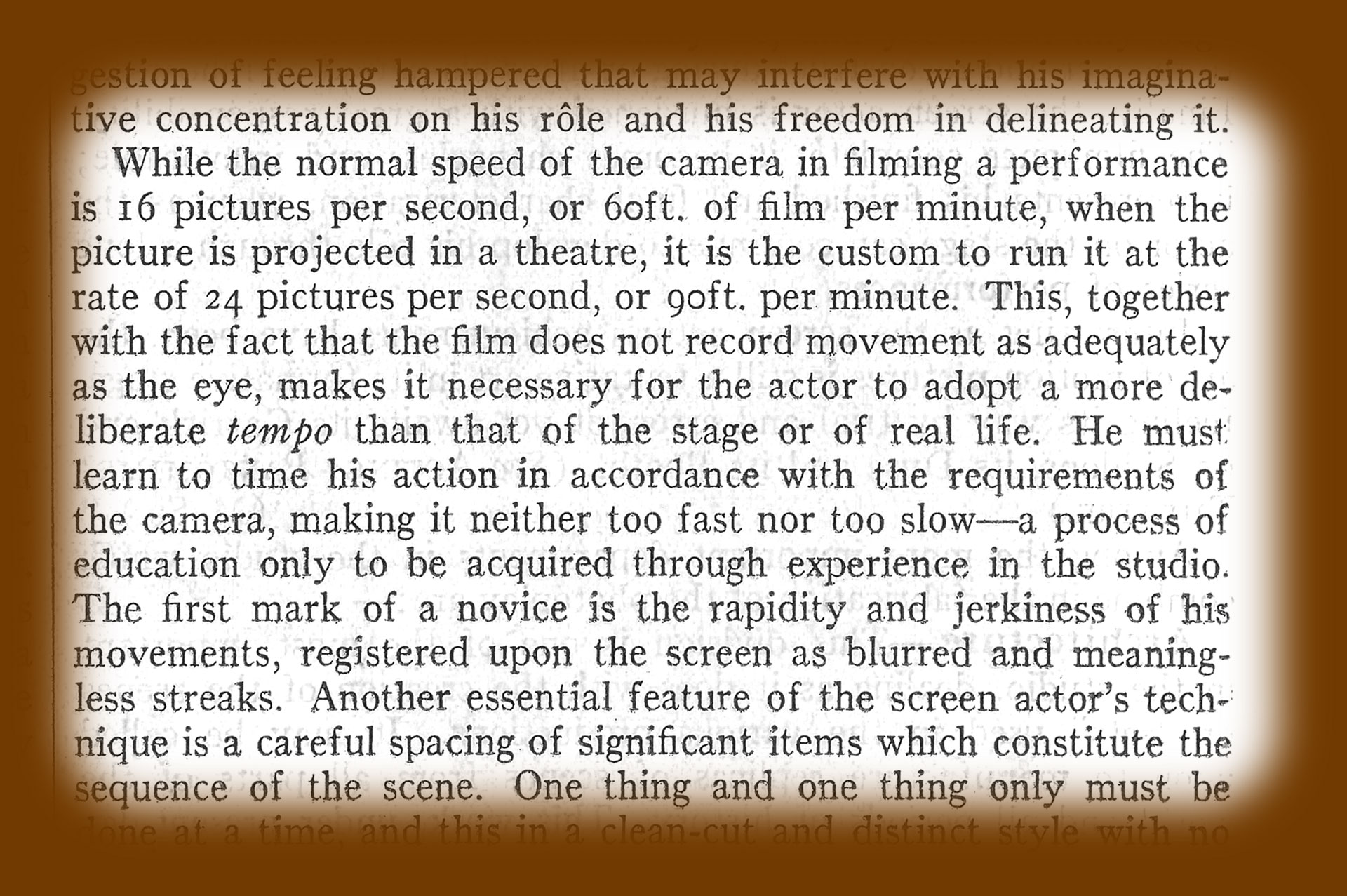 There's a reason silent movies have a certain look and feel to them, beyond the lack of sound or color. Despite looking sped-up, they don't behave like too-fast-film. Ben Model has discovered and made a study of silent filmmakers' use of what we refer to as "undercranking".
Here's a rare comedy short from my collection!
I've scored a slapstick comedy short from 1920 that's not available on DVD or YouTube, and posted it here for you to watch and enjoy!